Accessories & Optional Extras
Your modulo is made with you in mind
Everyone's posture is different. With modulo, you can choose colours, and combine cushions according to your comfort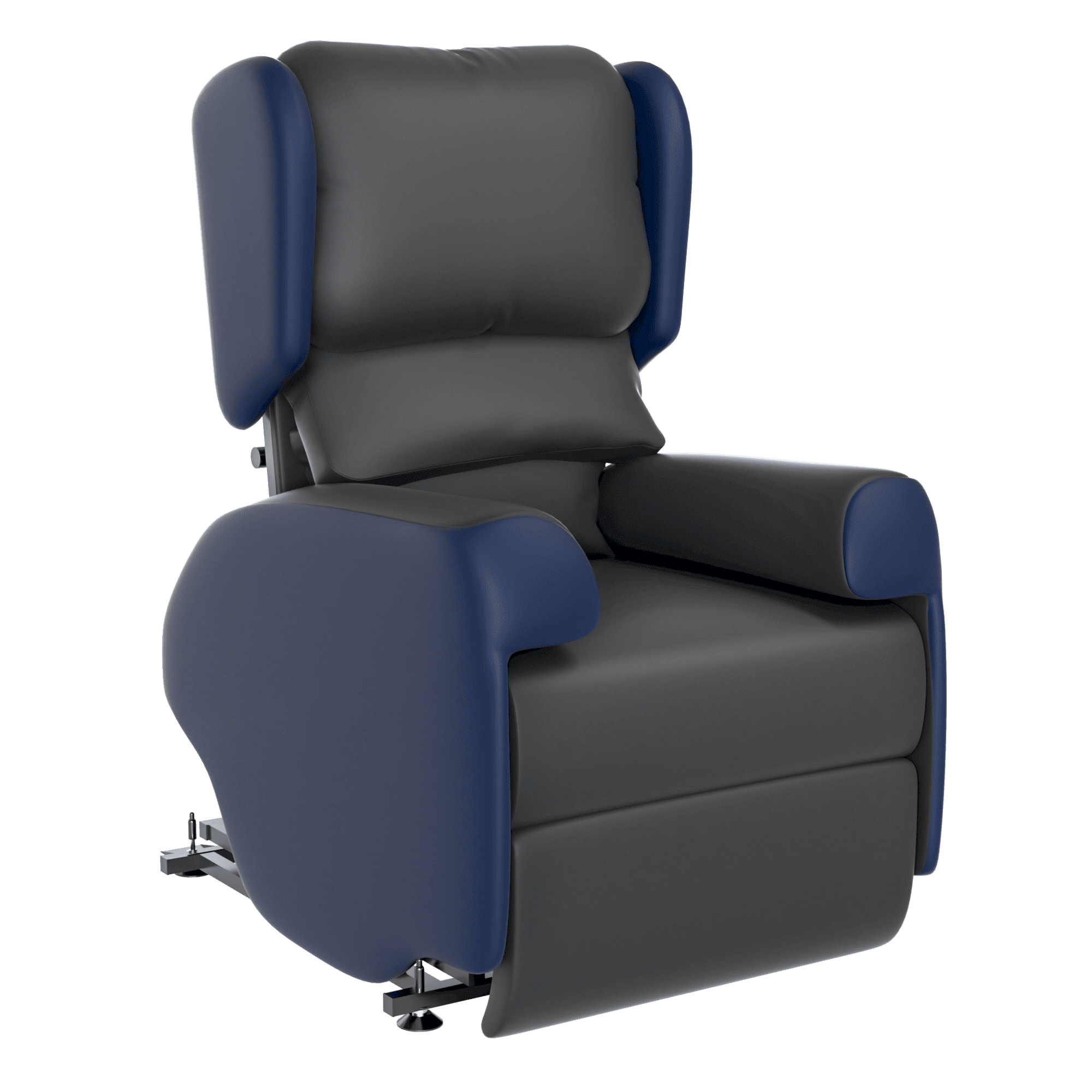 Explore

 modulo

accessories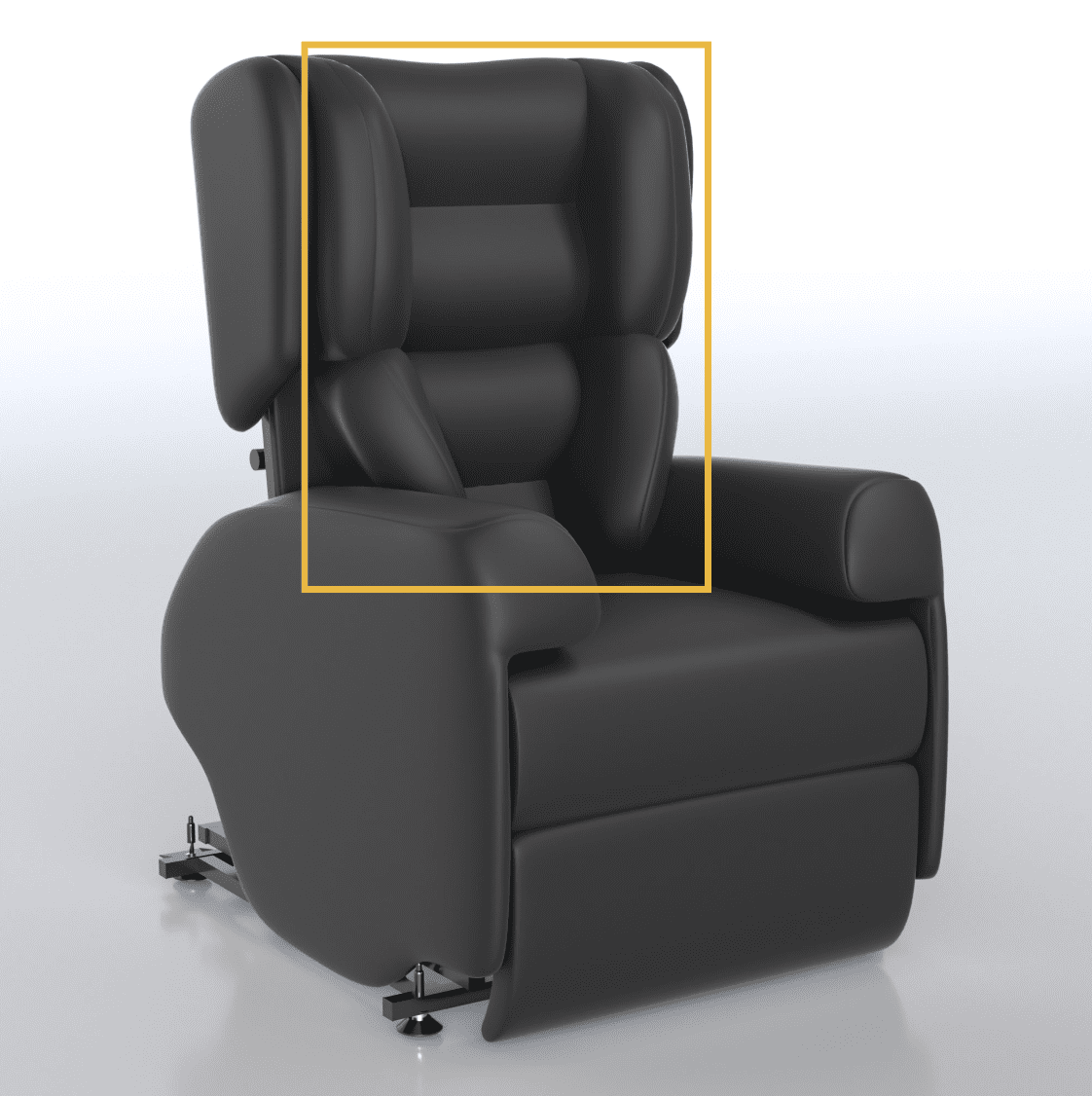 Double Butterfly Back Cushion
Fibre filled cushioning to offer both lateral support and extra head support.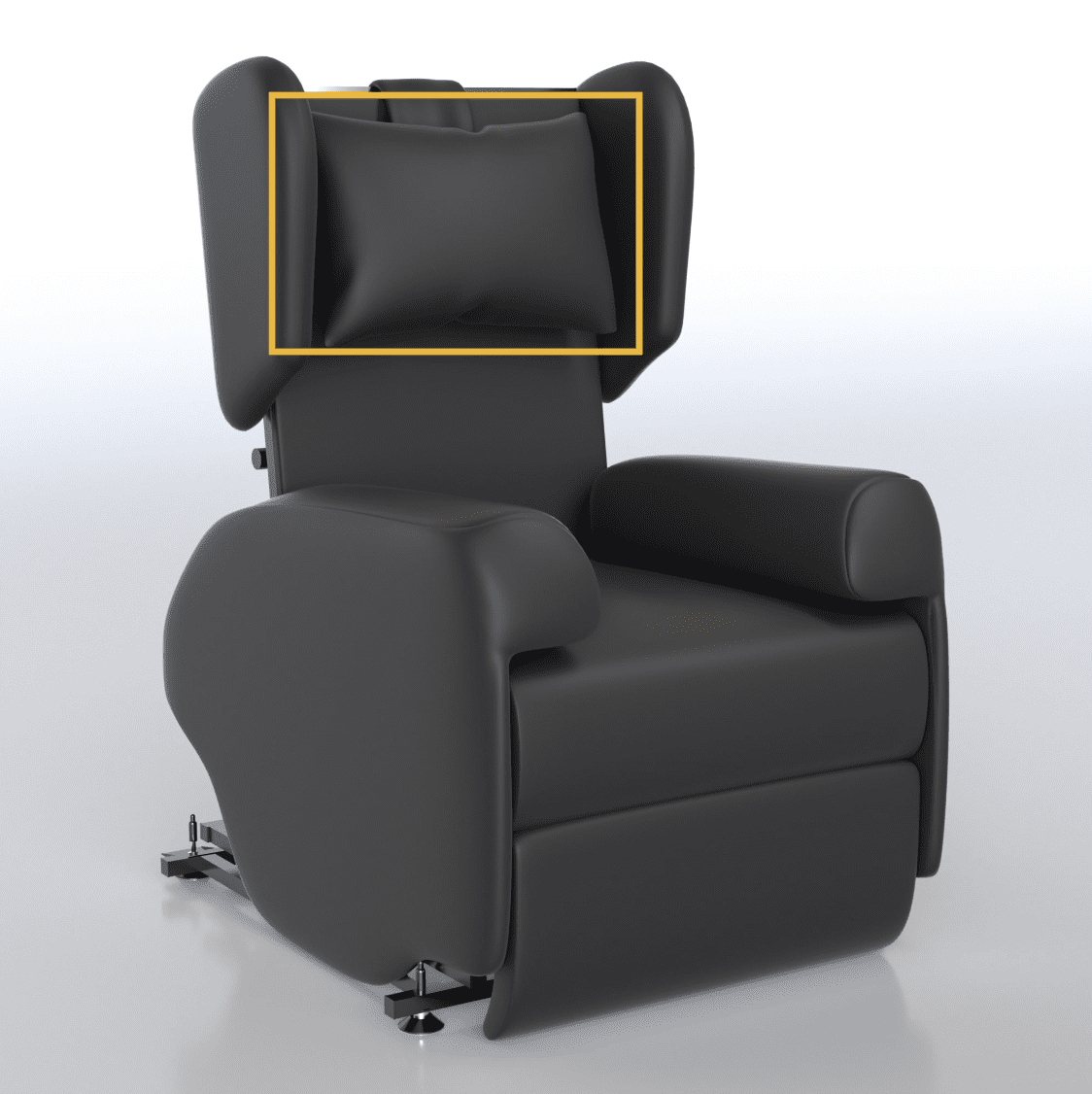 Soft Head Cushion
Extra soft head support cushion when needed.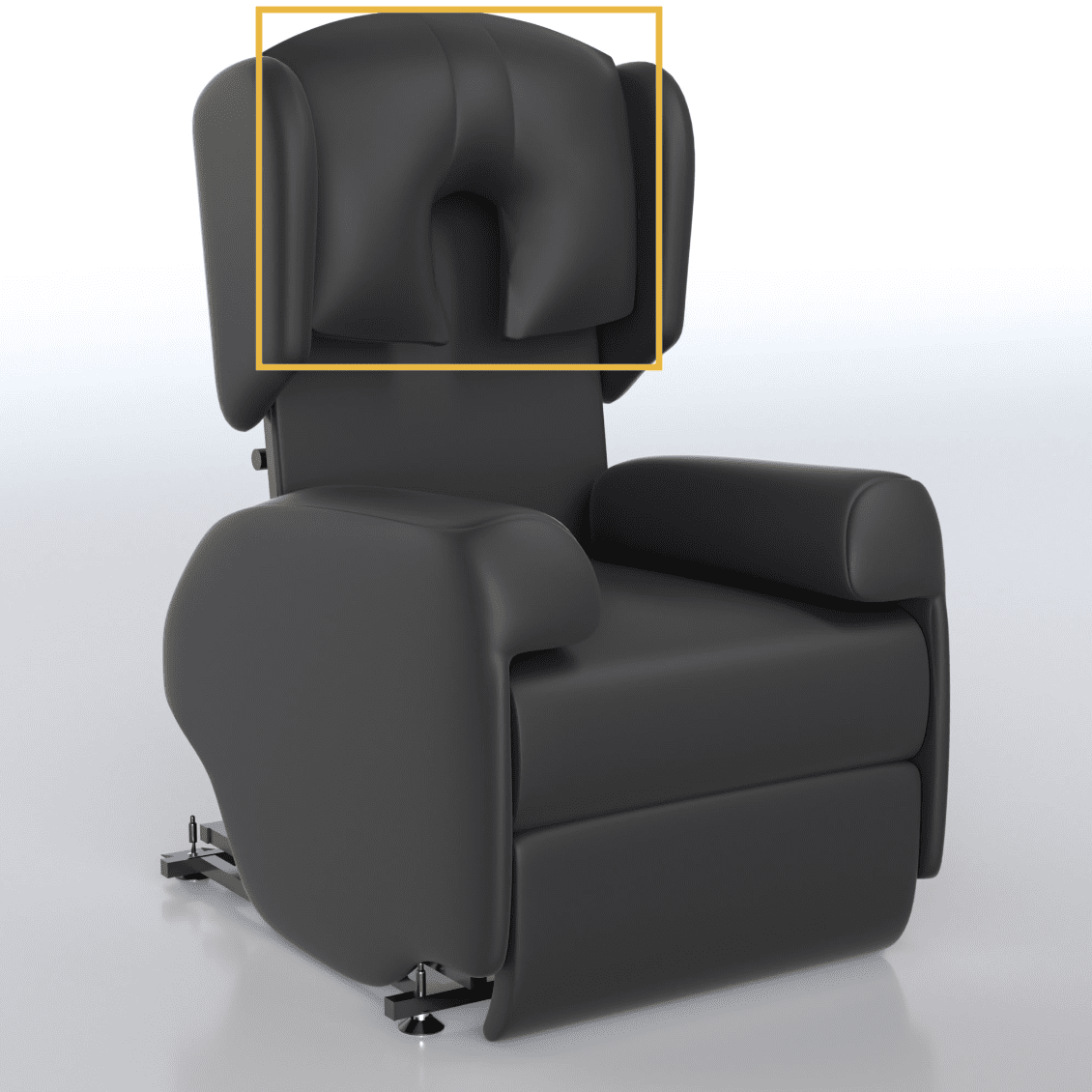 Horse Shoe Head Cushion
Comfortably soft head cushion designed to offer support from behind and laterally to help better alignment.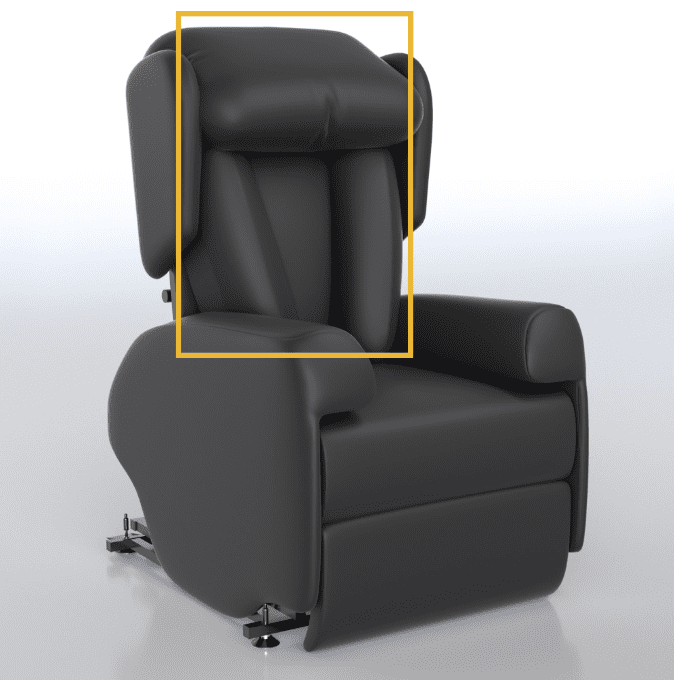 Waterfall Lateral Back
Extra filled soft lateral rolls and a large mouldable head pillow helps to offer both comfort and postural support for both body and head.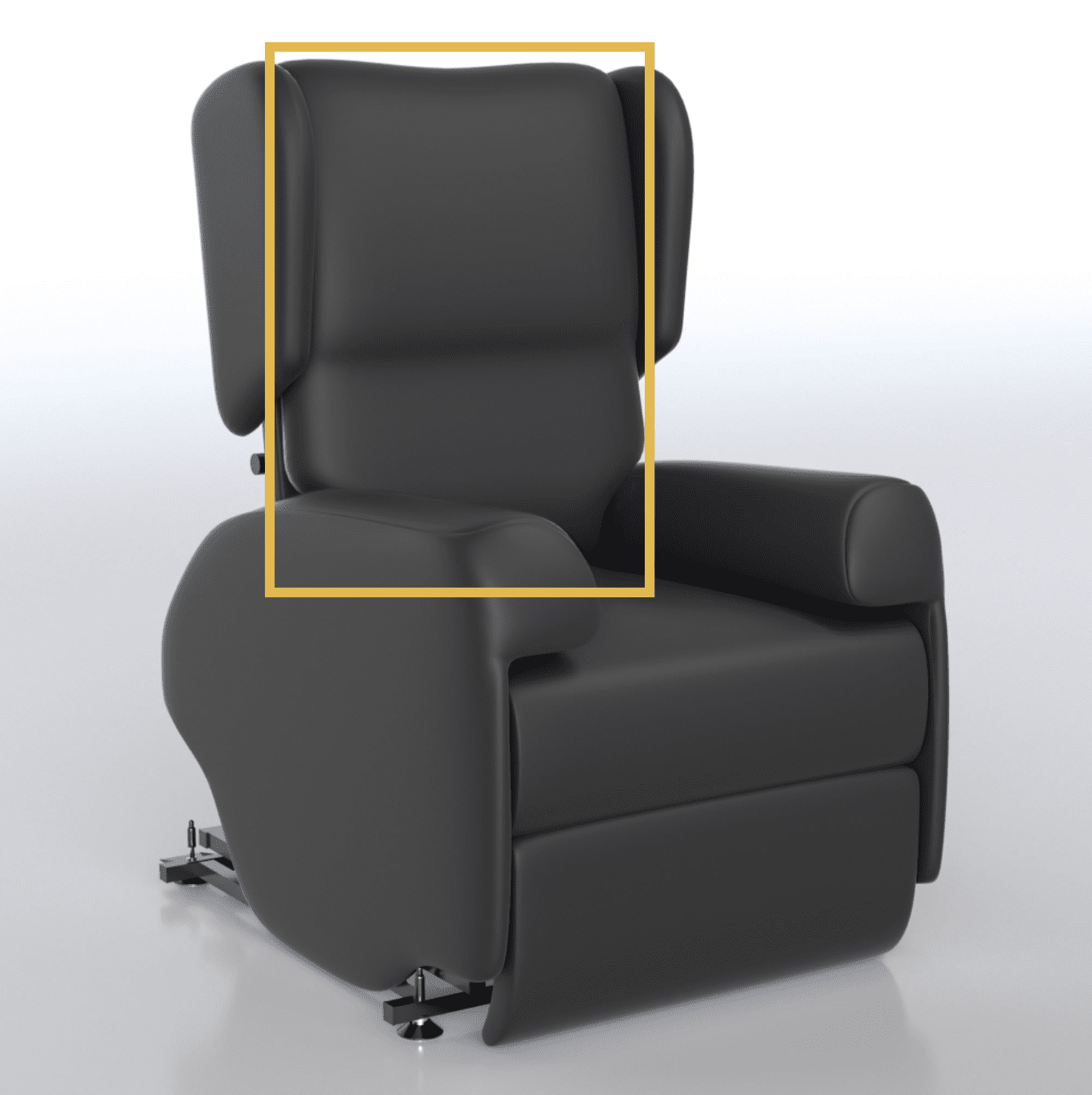 Flat Back Cushion
Simple and yet extremely comfortable for users that need a more firmer backrest.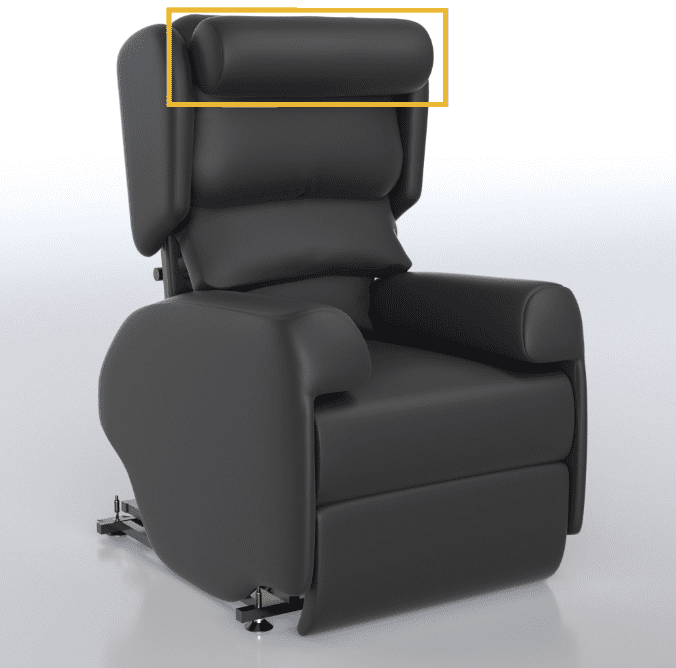 Neck Roll
A fibre filled cushion to support neck and nape. An excellent addition when in upright sitting position.
Visco Overlay Seat Cushion
The Visco elastic heat sensitive layer is supported by high density Reflex foam.Body heat moulds the visco layer around any high pressure areas and the result is a stable cushion giving good postural support.
Coolgel Overlay Seat Cushion
The CoolGel cushion uses a Proprietary Silicon Polymer sheet over a high density reflex foam. The Gel has the same physical characteristics as human fat tissue and the softness stays unchanged at any temperature. The polymer is a solid which will not leak if punctured. It is Hypoallergenic – it does not contain latex or isocyanates and it is odourless. The CoolGel has circular discs of polymer which allows air to circulate between the cells to minimise heat and moisture build up. An even pressure distribution contours to the underlying surface so this cushion can be used all day and still retain its stability.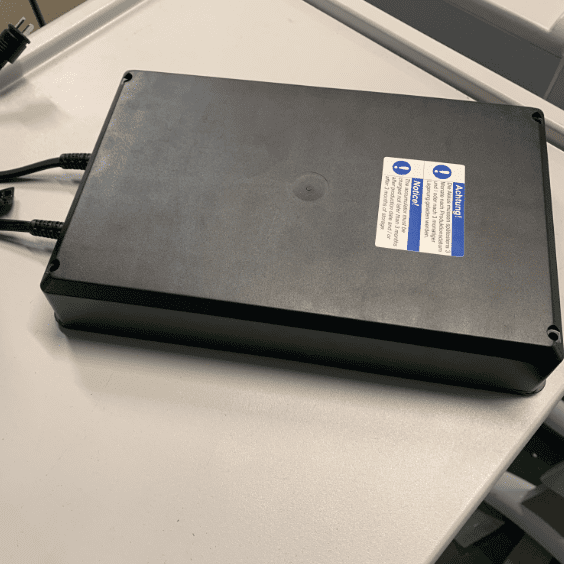 Freedom Pack
A rechargeable option to allow chair to used in different areas whilst not needing to be plugged in to the main power supply. Also offers piece of Mind should a power cut occur.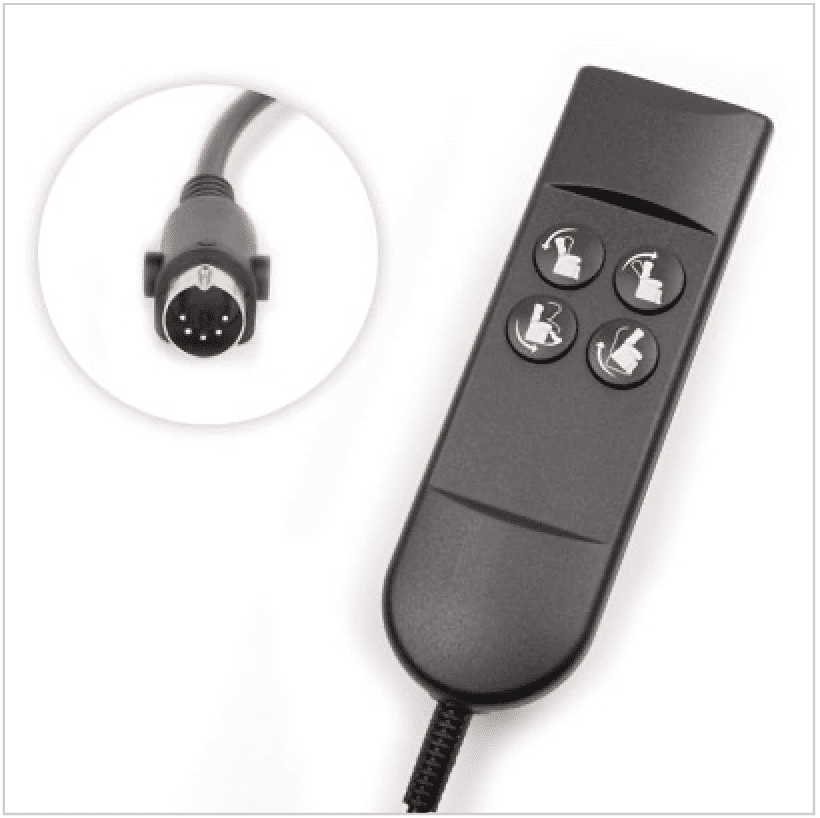 Proline Handset
Our standard handset with soft touch buttons allows the user to control the chair with ease even if they experience poor dexterity with the fingers.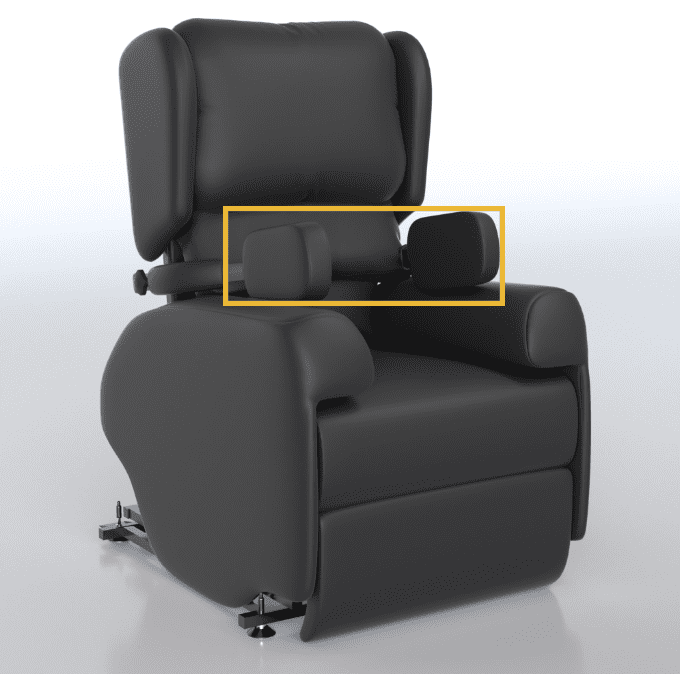 Adjustable Thoracic Supports
Our unique design offers the user a firmer yet comfortable support where needed to help prevent leaning whilst in the chair. They can be removed and added with ease.